The Difference Makers
Ready to be a part of something bigger than yourself?
The Difference Makers are a team of individuals just like you, who put God's love into action by giving each month to Dirty Feet Missions.
Your Monthly Giving Makes a Difference...
In Haiti
Dirty Feet Missions is proud to partner with Hope House in Fond Parisien Haiti. Hope House is a home for orphaned children operated by Pierre Richard and Yvrose Ismael. With our partnership with HHH we help provide for the 36 children that live as part of their family.
Learn More
In Guatemala
Dirty Feet Missions partners with Porch de Salomon in beautiful Panajachel, Guatemala. Our giving focuses mainly on Guatemala's colorful indigenous Mayan people.
Learn More
In the U.S.
Dirty Feet Missions is based in Jacksonville, FL and partners with Social Grounds Coffee, City Rescue Mission, and the Cup of Love Ministry to serve the homeless community. Our giving focuses on supporting local outreach events in the Jacksonville area.
Get Involved
Why Giving Monthly Matters:
It Fits Your Budget
You invest what works for you and month after month it will accumulate to make a big impact!
It's a Community
When you become a Difference Maker you are joining a team of generous, incredible individuals who share our mission to serve others and share God's love.
It Gives Continued Support
Sustained donations allow us to invest in new projects, expand our current programs, and innovate the ways that we can empower and serve others in Haiti, Guatemala, and the U.S.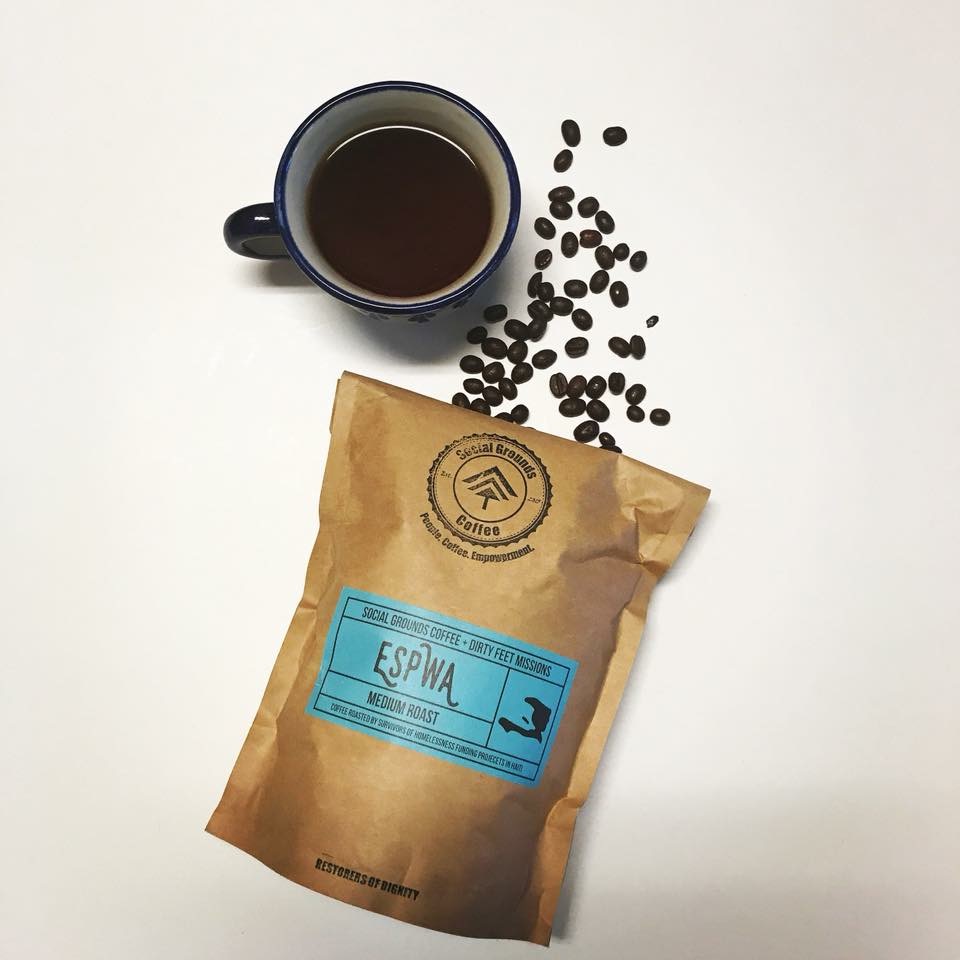 Give Monthly with a Coffee Subscription
In Haiti, "espwa" means hope. Through our partnership with Social Grounds Coffee, the proceeds of the purchase of Espwa Blend Coffee go towards sustainability opportunities for the people of Haiti as well as impactful local outreach projects and empowering the homeless through employment with Social Grounds Coffee Company.
Order Now
Not Ready to Give Monthly?
Make a one-time donation in support of Dirty Feet Missions' projects.
GIVE NOW